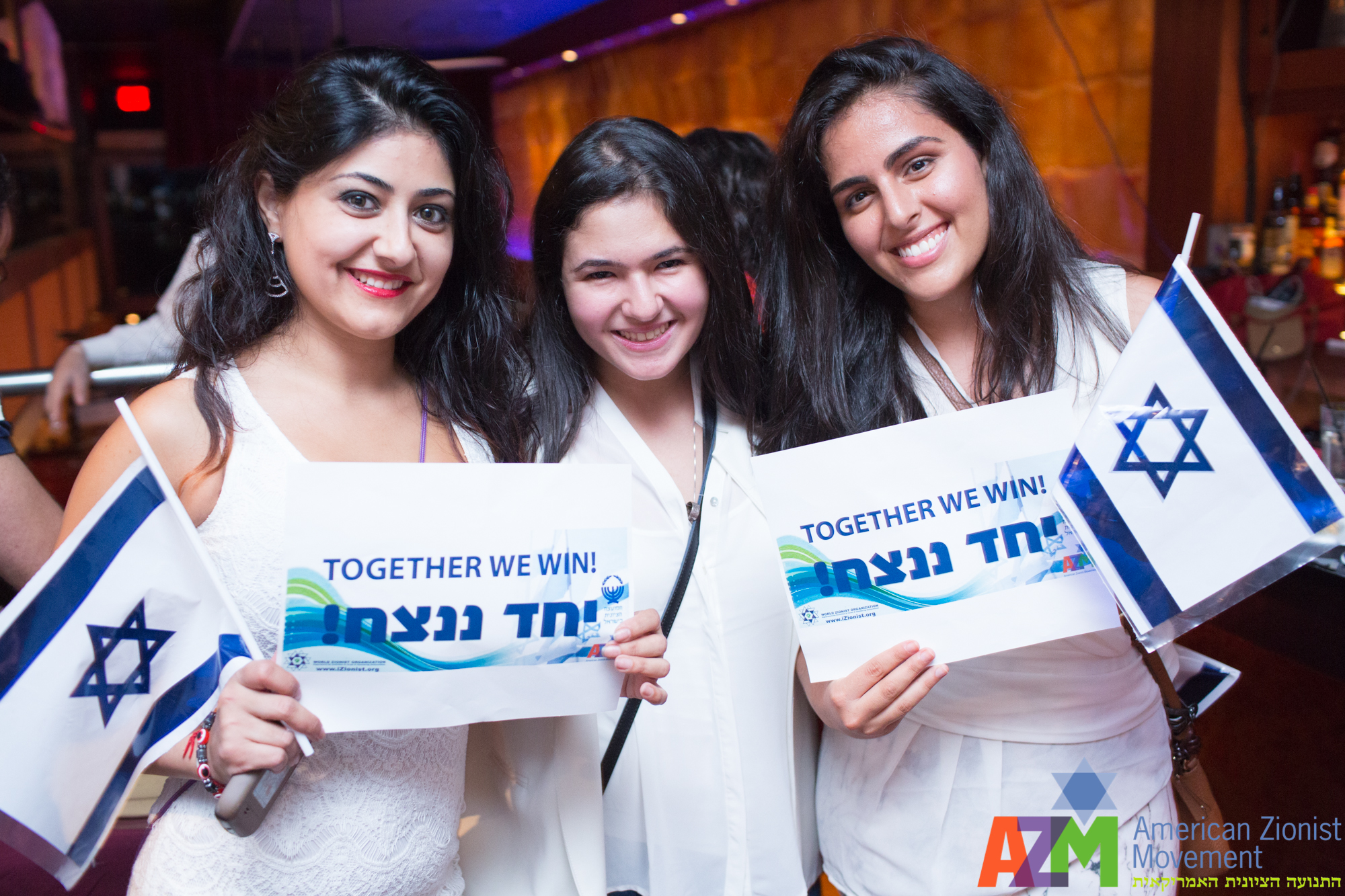 During these difficult times, the World Zionist Organization is working hard to make sure that Israel is portrayed in a positive light. Through their efforts to provide truthful information about Operation Protective Edge as well as to advocate for Israel, they hope that Jews worldwide will serve as ambassadors for the country and will promote its many positive attributes.
At Ben Gurion Airport in Tel Aviv, WZO staff members hand out a brochure tackling questions being asked all over the world about Operation Protective Edge. Entitled "Tough Questions, Straight Answers," the brochure explains the challenges and complications of the situation in Israel so that everyone – Israeli citizen or visitor alike – can be armed with the right information.
WZO's Beit Ha'am Z-Talks encourage discussion of Zionist identity and perspectives about Israel through the use of various texts. In light of the current situation, a new supplement of Z-talks offers the opportunity for dialogue about the dangerous reality faced by numerous Israeli towns as well as the steps taken by the Israeli government and the IDF to both help those areas and to defend the country as a whole.
In collaboration with Ynet, Yedioth Ahronoth and the Jewish Agency, WZO is inviting Jews both in Israel and the Diaspora to show their support of Israel by posting photos with the expression "Together We Will Win." To garner interest in the initiative, activists handed out tens of thousands of Israeli flags at intersections all over Israel and the Jewish Agency asked their shlichim, emissaries, to encourage local community members around the world to take photos with the slogan. At an American Zionist Movement event in New York, dozens of attendees showed their solidarity with Israel and proudly held "Together We Will Win" signs. "These days are testing the resilience and unity of the people of Israel," said Yaakov Hagoel, Head of the WZO Department for Activities in Israel and Countering Antisemitism. "It is upon us to raise our heads and look forward to trust those who lead this battle and believe fully that we will win this war only because of our unity, and our belief in Zionism and in Israel. …Today we stand with [Israeli soldiers], embrace you and pray for your well-being."
For more information on how to stand with Israel and for a list of resources from WZO and other Zionist organizations, visit here.